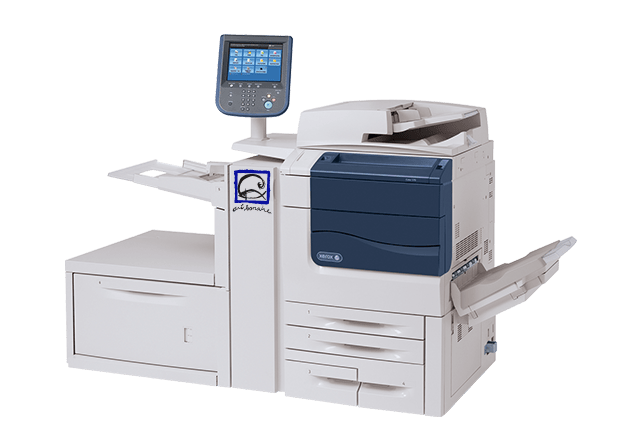 DIGITAL PRINTING
For the times when:
you need your work done quickly

the number of copies is not the most important thing

you want a high quality finish

you need to interleave black and white copies with colour copies

you are considering printing on cardboard, acetate, vinyl or recycled paper

you have to print on materials of differing sizes
At times like these, we can do a great job with our state-of-the-art XEROX digital printers.
OFFSET PRINTING
If you need to print large quantities of something, you may choose to use the traditional offset technique.  
Precision in images and colours means we can offer you great results.