Hello! My name is Itziar and I am the person behind Art Bonaire. My parents started the business in 1992 which, in spite of the inherent challenges, has become what you see today. 
WHY ART? 
Because it was inspired from the start by art originating in Sitges.  Fine Arts, the sale of paintings by young painters, and picture framing were the main activities of the business. Plans for the future included the reproduction of all sorts of original artworks.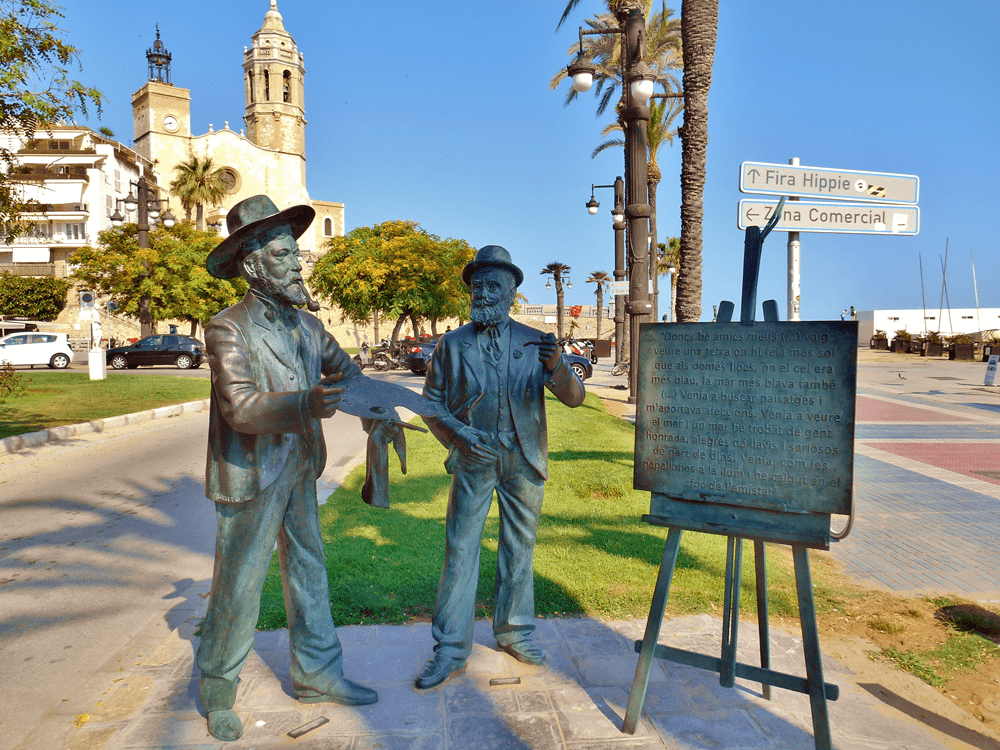 WHY BONAIRE? 

Because our first place of business, which we ourselves created, was located on Calle Bonaire in Sitges. The floor was made of reddish stones, part of a collapsed wall in Terramar, that had been gradually worn away by the sea.
Over time and with the growth of our business, we moved to Calle San Gaudencio. This is where you will now find our multidisciplinary team.
Our philosophy is very simple: "Be as professional as possible, and believe that there is a solution to every problem." If something seems to be out of reach, at least look for a way to make progress of some sort. Perhaps this explains why a good number of our clients have been with us since the very beginnings of Art Bonaire. 
People and the medium in which we work are our top two concerns. Every year we renew and rethink the way we do things, so as to keep on top of these matters. This is why we have invested, this season, in two new printing machines and completely renewed our book of framing samples.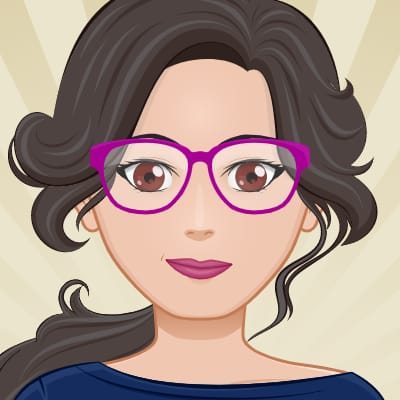 Itziar
The person who pulls the strings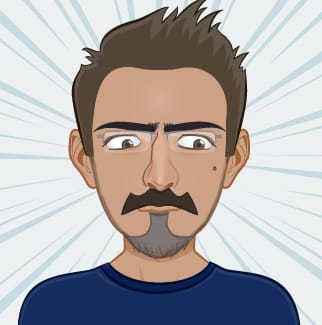 Miki
The person who makes your work look amazing, and prints it for you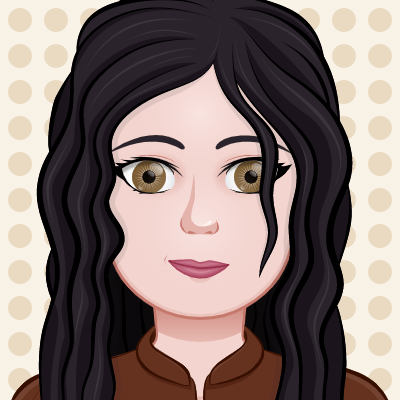 Eva
The person who assembles your work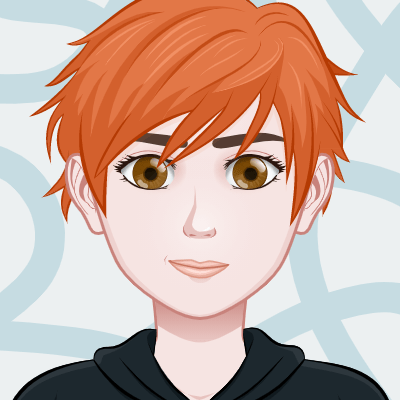 Vinyet
The person who makes it all exist, on a virtual plane